Kitsilano trees: Can you find them all?
A nature walk through Kits
If there's one thing Vancouverite's are proud of, it's their easy access to nature. There are so many places to visit where you can step away from the busy city streets and enter a world of natural beauty. The best part about it is that you don't even have to walk far from your front porch.
You might not know this, but Kitsilano is home to some of the more interesting trees in Vancouver and with the great weather we've been having, it would be a waste not to take the opportunity to find these hidden treasures.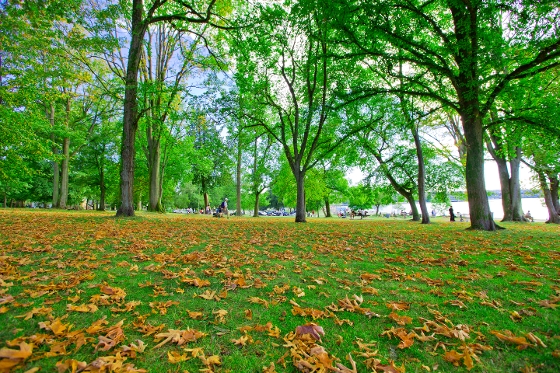 Beautiful Kitsilano
The Natural Beauty of Kitsilano
Kitsilano is a very plant loving community and you just need to walk down the tree-lined streets to see that. And thanks to a friendly community member, you can even follow along with a ready-made map that takes you through the city to find the most gorgeous trees in the neighbourhood. You can actually download and print the free map at http://www.kitstreemap.com.
What makes this urban route different than one of B.C.'s many forest trails is that you wouldn't get nearly as much diversity. With so many different species and range of colours, you will be astounded by what you'll come across among Kitsilano's urban trees and community gardens.
Just to give you a little taste of what you're in for, here are two of the amazing trees you could come across on your nature walk through Kitsilano.
Japanese Zelkova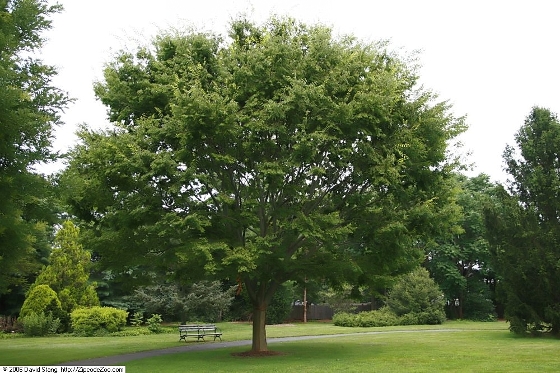 As seen in New York
This tree is native to Japan, Korea, eastern China and Taiwan and is often grown as a piece of decoration for the garden.
Where can you find this tree?
This tree is sits above the Maritime Museum along the footpath off of Cornwall Avenue.
Weeping Willow
Similar tree not in Kitsilano
The weeping willow originally came from China, however, it can now be found throughout the northern hemisphere. The tree came by its name as it was described as having "raindrops that are falling to the ground from the drooping branches of willow resemble tears."
Where can you find this tree?
Follow the path through Kitsilano Beach and as you approach the central beach area, you will come across this magnificent tree.
Visit to the Outdoors
Nature is such an important part of our community. Many schools and daycares have even introduced outdoor programs to help enrich the education of students through exposure to nature.
Even if you're not up for a long walk, you can find nature just sitting on the patio at what could be a new favourite restaurant and coffee shop. But if you do have a day to spare, we recommend you definitely challenge yourself to the Kitsilano tree walk.